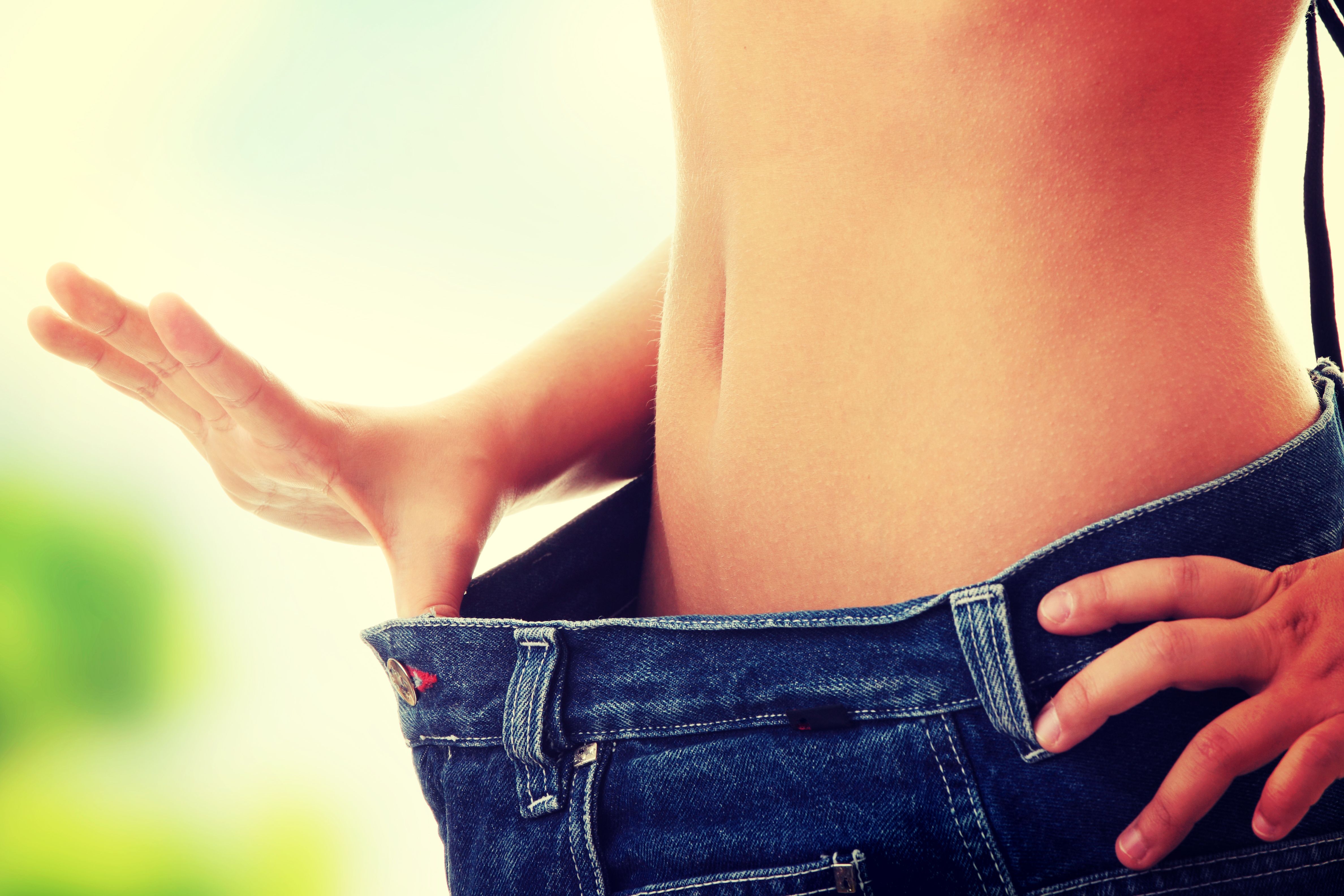 Losing excess weight is not easy. For individuals who are classified as obese, it can be especially difficult to achieve weight loss goals. When diet and exercise efforts fail, many turn to bariatric surgery, such as LAP-BAND®.
During LAP-BAND®, a silicone band is placed around the upper portion of the stomach. The band is tightened to create a small stomach pouch that decreases appetite and promotes weight loss. The LAP-BAND system is highly successful, but in time, some patients require LAP-BAND revision. Here doctors from the Texas Center for Bariatrics and Advanced Surgery in Plano, TX, discuss common reasons for LAP-BAND revision and revision options.
Reasons for LAP-BAND Revision
Many patients have long-term success following LAP-BAND surgery, but sometimes a revision procedure is necessary. There are two primary reasons for LAP-BAND revision, insufficient weight loss results and complications with the LAP-BAND system.
Every patient is unique, so it is impossible to predict exactly how much weight a patient will lose following LAP-BAND surgery. However, bariatric surgeons generally consider a procedure unsuccessful if a patient loses less than 25 to 30 percent of their excess weight within a reasonable timeframe.
LAP-BAND system complications are not common but they occur in a small number of cases. Complications that could cause the need for LAP-BAND revision include:
Band erosion
Band infection
Band intolerance
Band slippage
LAP-BAND Revision Options
When Plano patients require LAP-BAND revision, there are two revision options available. The original LAP-BAND system can be removed and replaced with a new one, or patients can have the LAP-BAND removed and converted to a different bariatric technique. The choice that is right for each patient will depend largely on the reason for the revision surgery. When a revision is being performed because weight loss goals were not achieved it is often a good idea to consider conversion, but system issues can usually be corrected through rebanding.
Rebanding
Rebanding is a revision technique that involves the removal of a damaged or defective LAP-BAND system and the placement of a new one. This should correct any issues or side effects associated with system complications. If a patient experienced weight loss success following their initial LAP-BAND procedure, they are likely to have continued success with a new band in place.
LAP-BAND Conversion
When Plano patients are undergoing LAP-BAND revision because they did not achieve desired weight loss results, a conversion is likely necessary. During a conversion, the LAP-BAND system is removed and alterations are made to convert the procedure to a different bariatric technique. A LAP-BAND procedure can be converted to a gastric sleeve, gastric bypass, or duodenal switch. Each of these techniques permanently reduces the size of the stomach (and in some cases redirects the digestive tract) to promote weight loss. Often a LAP-BAND conversion can be completed in one procedure, but sometimes two surgeries are necessary.
Contact Us
At the Texas Center for Bariatrics and Advanced Surgery, our doctors offer a number of bariatric procedures to help patients lose weight and improve their health. To learn more about these bariatric techniques and which may be right for you, send us a message online or call (214) 501-1333 and request a personal consultation.
Related to This